For anyone interested, Capes & Crooks #2 is getting close to release, so I thought I'd give you all a bit of a sneak peak at some of the art. These two are both characters from a new regular feature of the magazine which provides details in playing supers on alternate Earths and settings.
Rangorr the Thunderer

and PNEUMA the Sorceress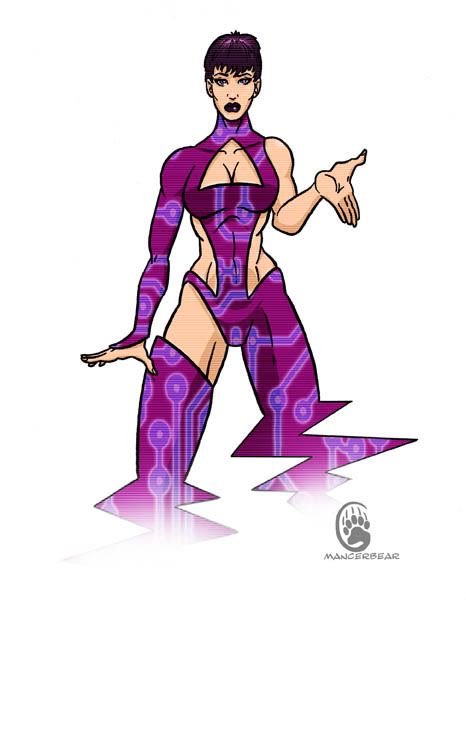 Both these characters come from Nu-Earth, an Earth not to far in the future where a devastating event has plunged the Earth into a new ice-age.